A N I M A T I O N


︎︎︎︎︎︎︎︎︎











SHOWREEL 2021 :
NEW WAY: YUMI & THE WEATHER :





Filmed, edited and animated by myself for Yumi & The Weather



AUTHENTIC SARDINES:
An abstract world where authenticity is the social currency. We follow our protagonist on a journey to the job centre, numbed by the burden of having to be their most authentic self, and watch as their world descends into chaos. An animation that embraces a visual blend of 70's colours in an urban aesthetic, creating a surreal, sarcastic and dreamlike dystopia. Authentic Sardines explores feelings of disassociation many young people feel under current social pressures; that 'authenticity' is a privilege that people struggle to access.


New Creatives is supported by Arts Council England and BBC Arts.

Alice Humphreys: Animator / Director / Co-Writer
Jess Dadds: Co- Writer
Chase Coley: Sound Design
Tom Parker: Score
Stewart Hughes: VO
IN THE LIGHT :


FREAK:



SEVENTEEN :
Seventeen is a multi-disciplinary arts collaboration conceived by
writer Rebecca Tantony, animated by Alice Humphreys and musically
scored by Brook Tate. The piece journeys from the age of seventeen
to thirty, and explores loss and hope in equal measure, re-connecting
the narrator to parts of themselves along the way.
['Seventeen' may contain content sensitive to some.]
Rebecca Tantony- Writer and Creative Director
Brook Tate - Musician and Composer
Alice Humphreys- Animation and Visuals
Amy Sergeant- Mixing and Mastering
With special thanks to Arts Council England.
HOW COME YOU SLEEP :
Animated video for
Michael Baker
︎ILLUSTRATION + DESIGN ︎︎︎
BRIGHTON FRINGE FESTIVAL
2022 MAIN ARTWORK:
INFINITE JEST
CHILDREN'S ILLUSTRATIONS: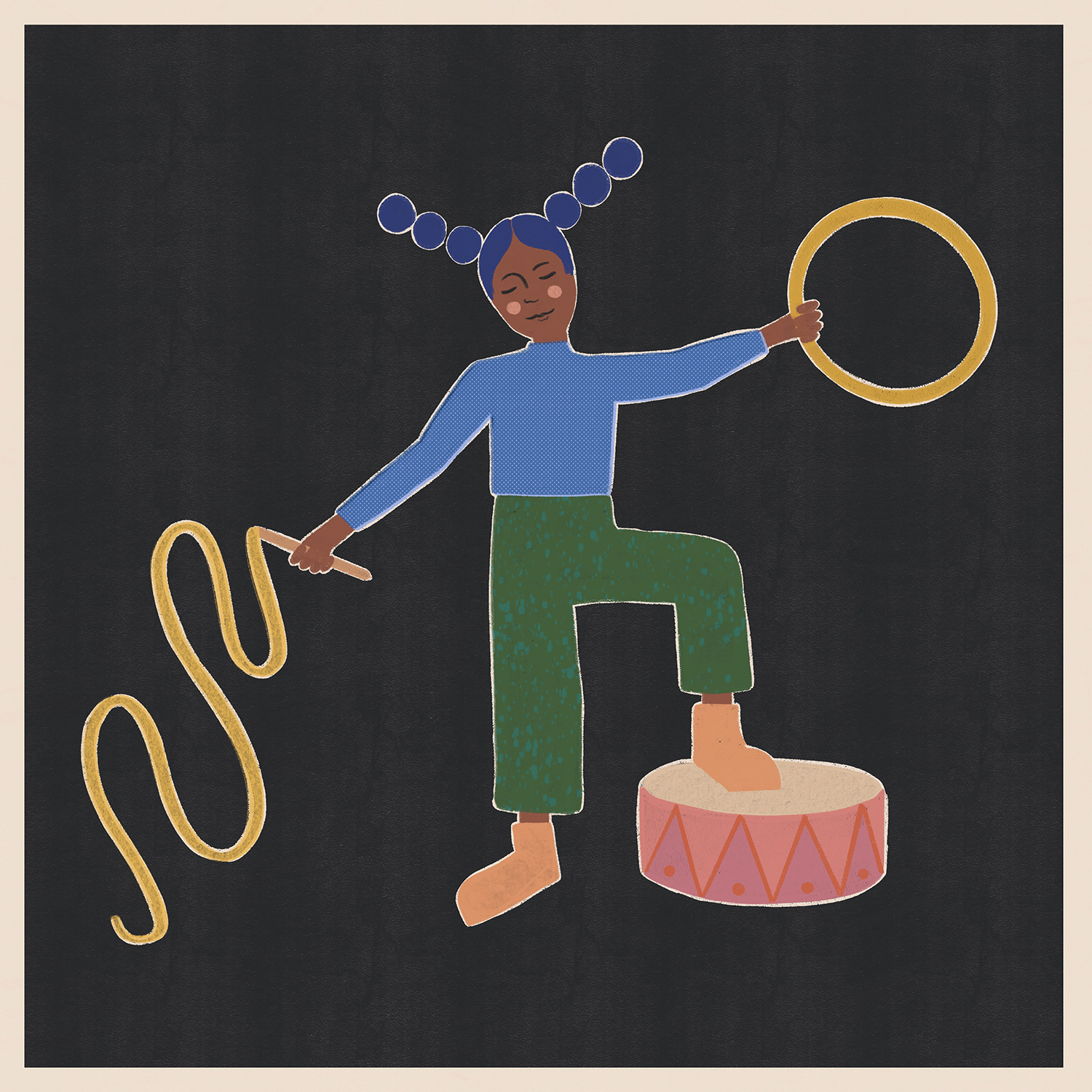 EMBRACEABILITY CHARITY:
PORTRAIT COMMISSIONS:
SPACECRAFT PROJECT PITCH: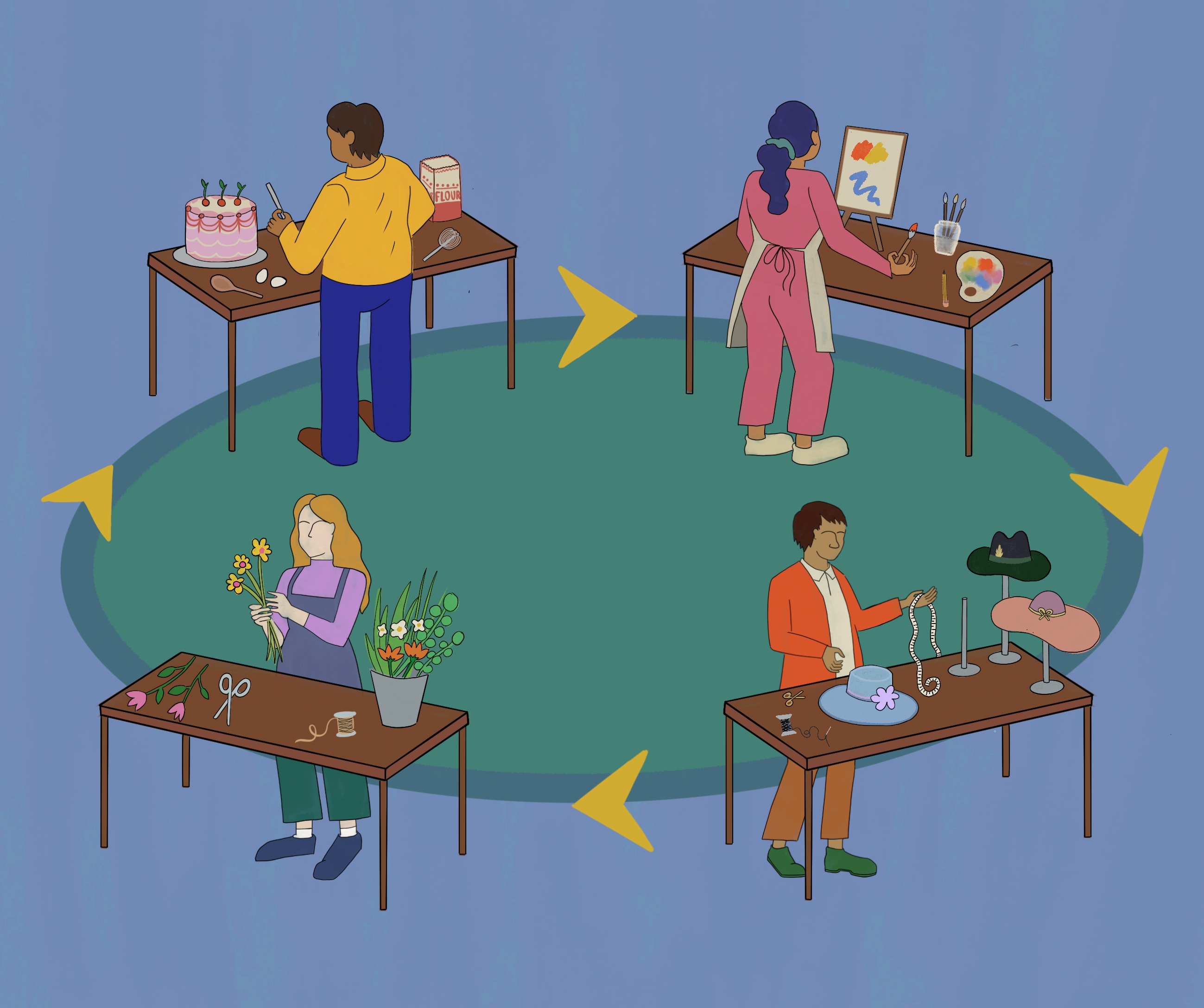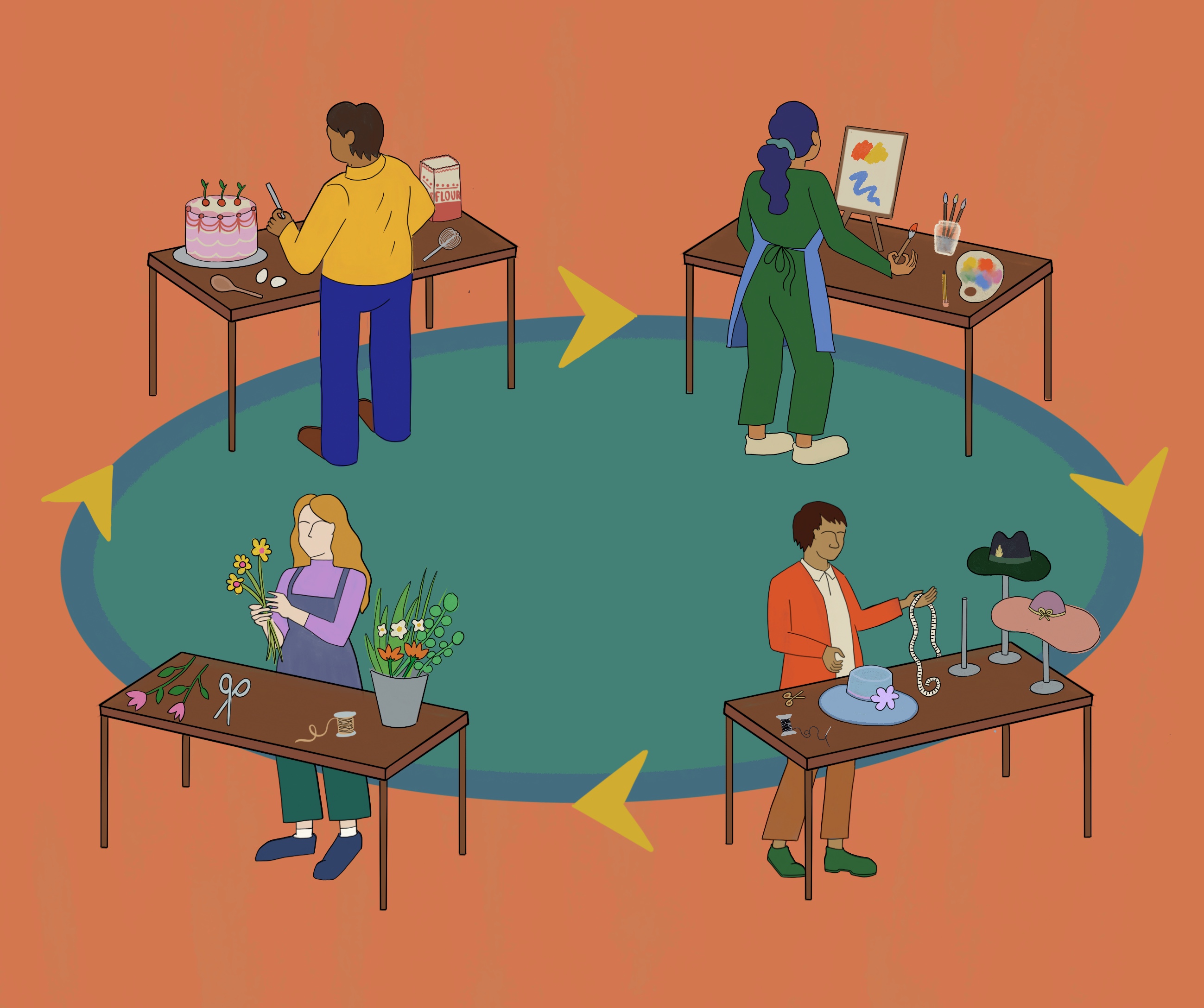 RISOGRAPH SERIES:
JORELLE STUDIOS X ALICE HUMPHREYS [POTTERY DESIGN AND HAND PAINTED BY MYSELF]
EVERMADE:
GREETING CARD AND GIFT WRAP DESIGN: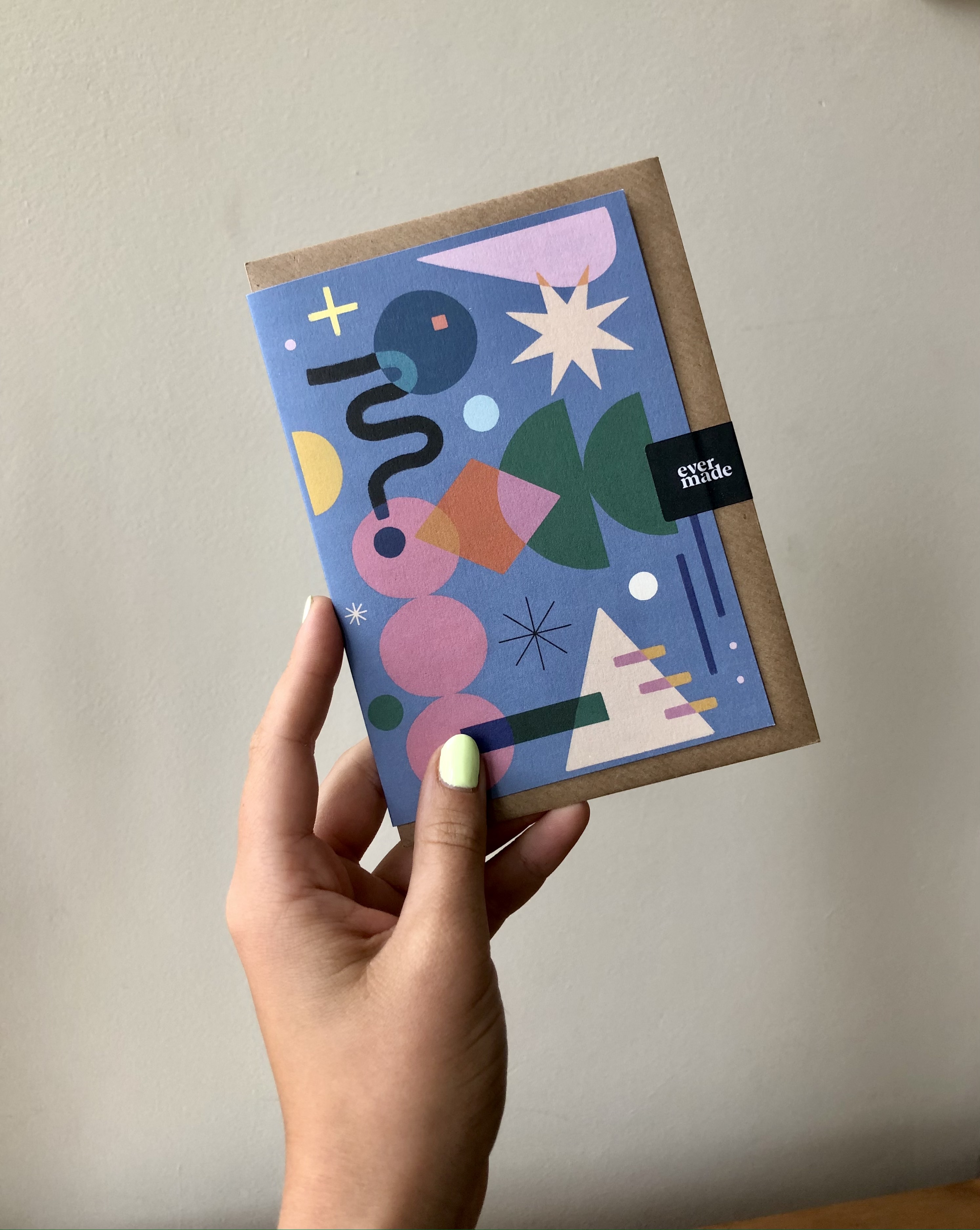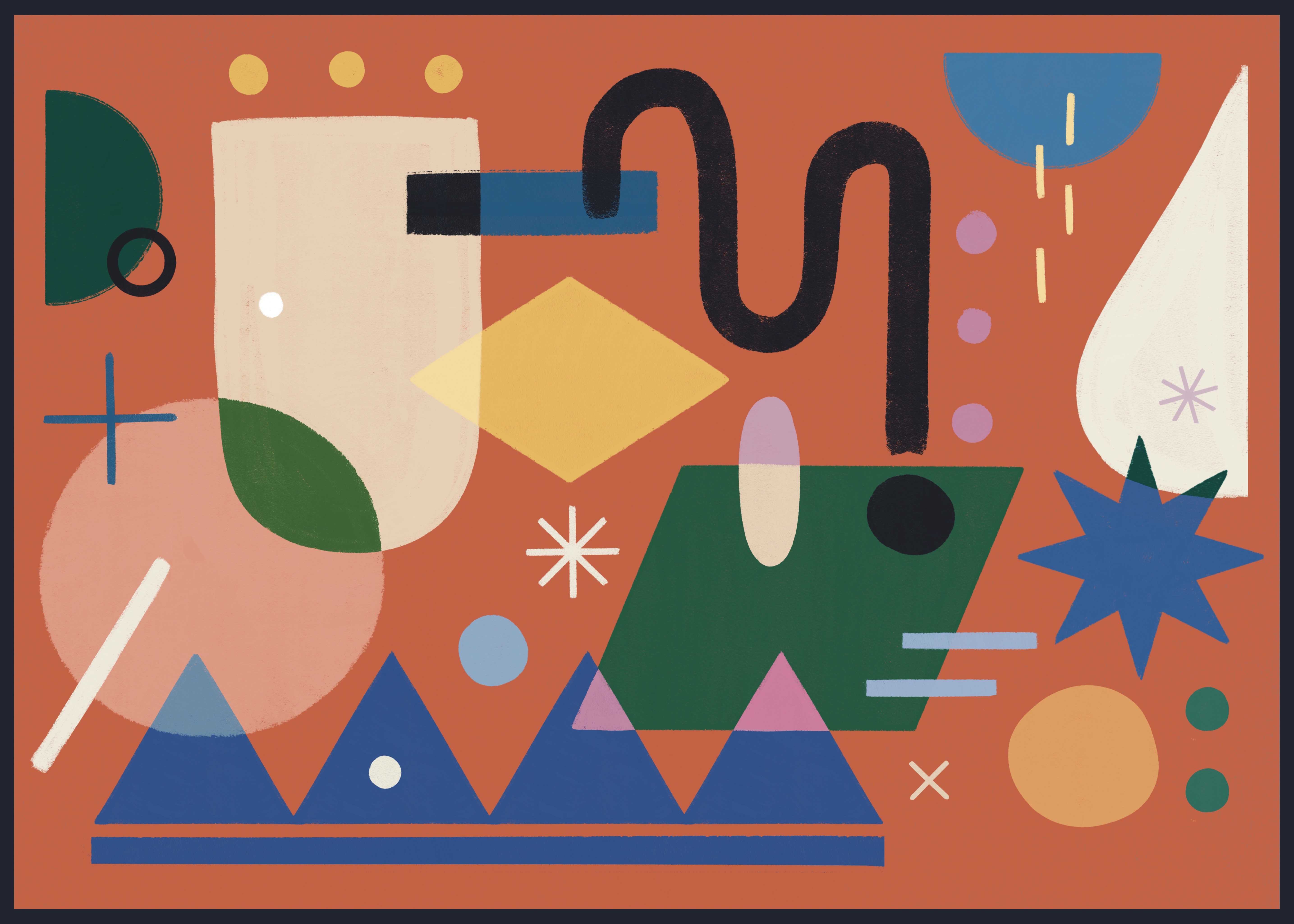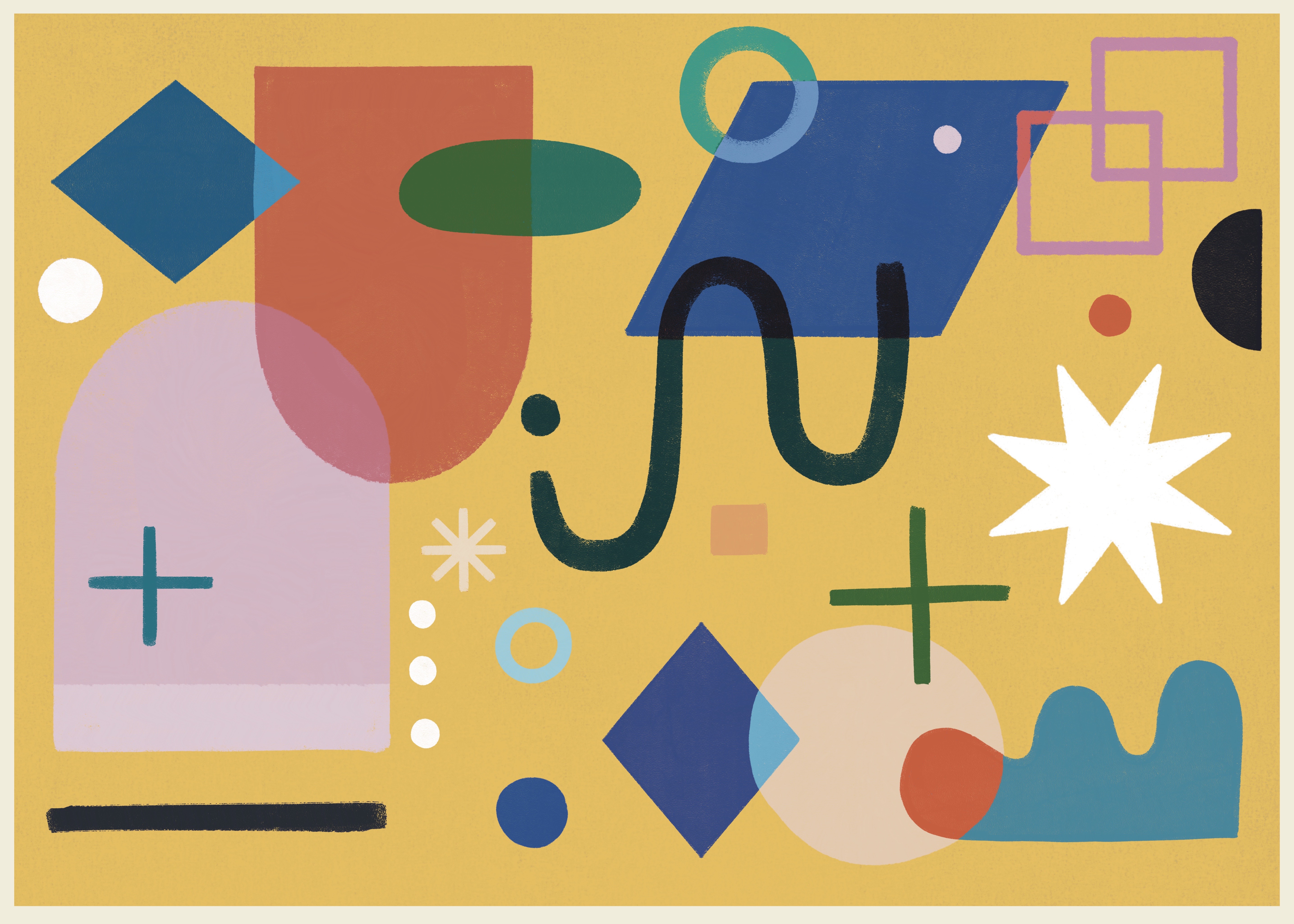 ARTWORK AND POSTER FOR
MICHAEL SEBASTIAN: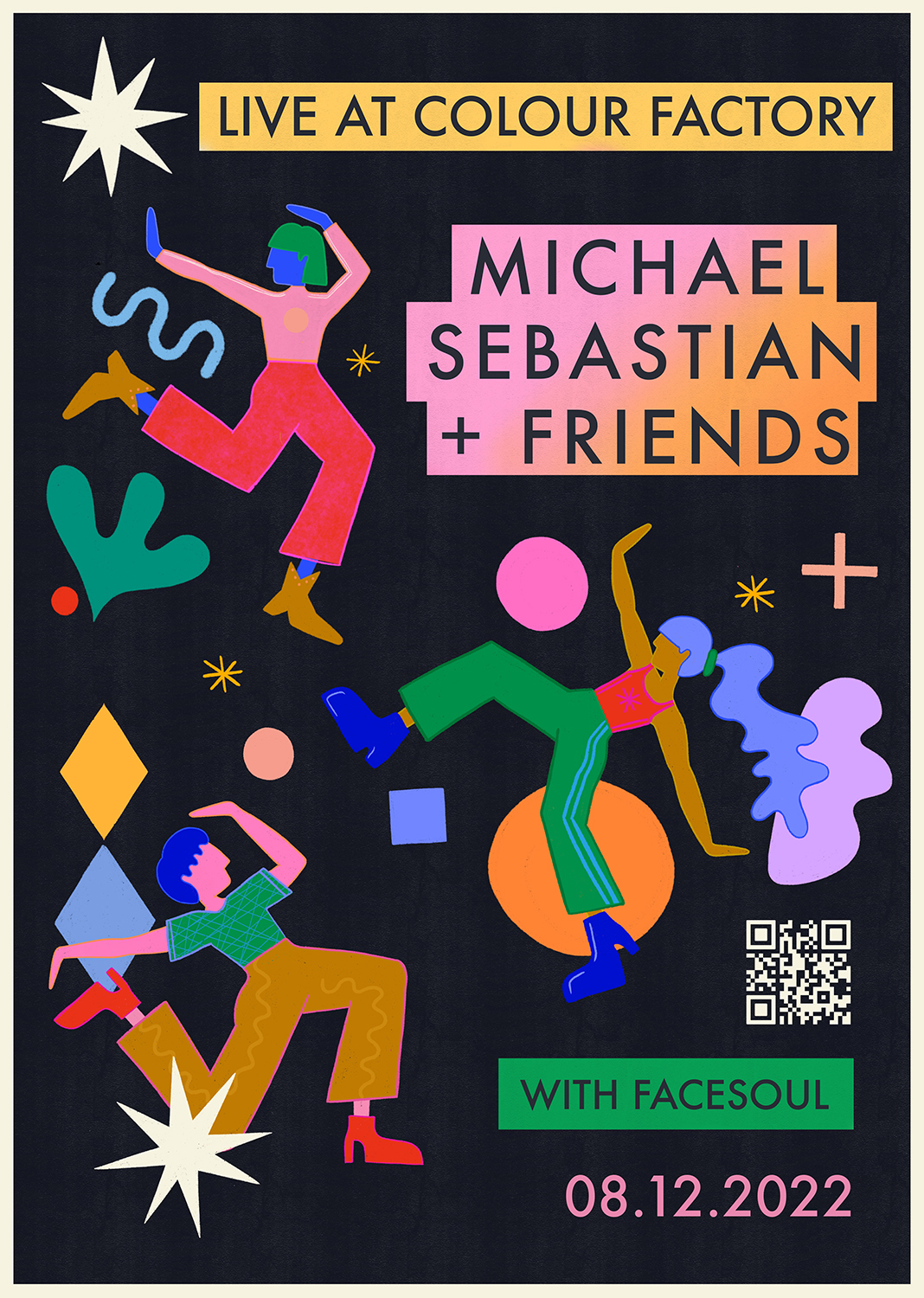 AT HOME FARM
: FESTIVAL ARTWORK:
LETTER AND ALPHABET POSTCARD DESIGN:
CHRISTMAS ILLUSTRATIONS: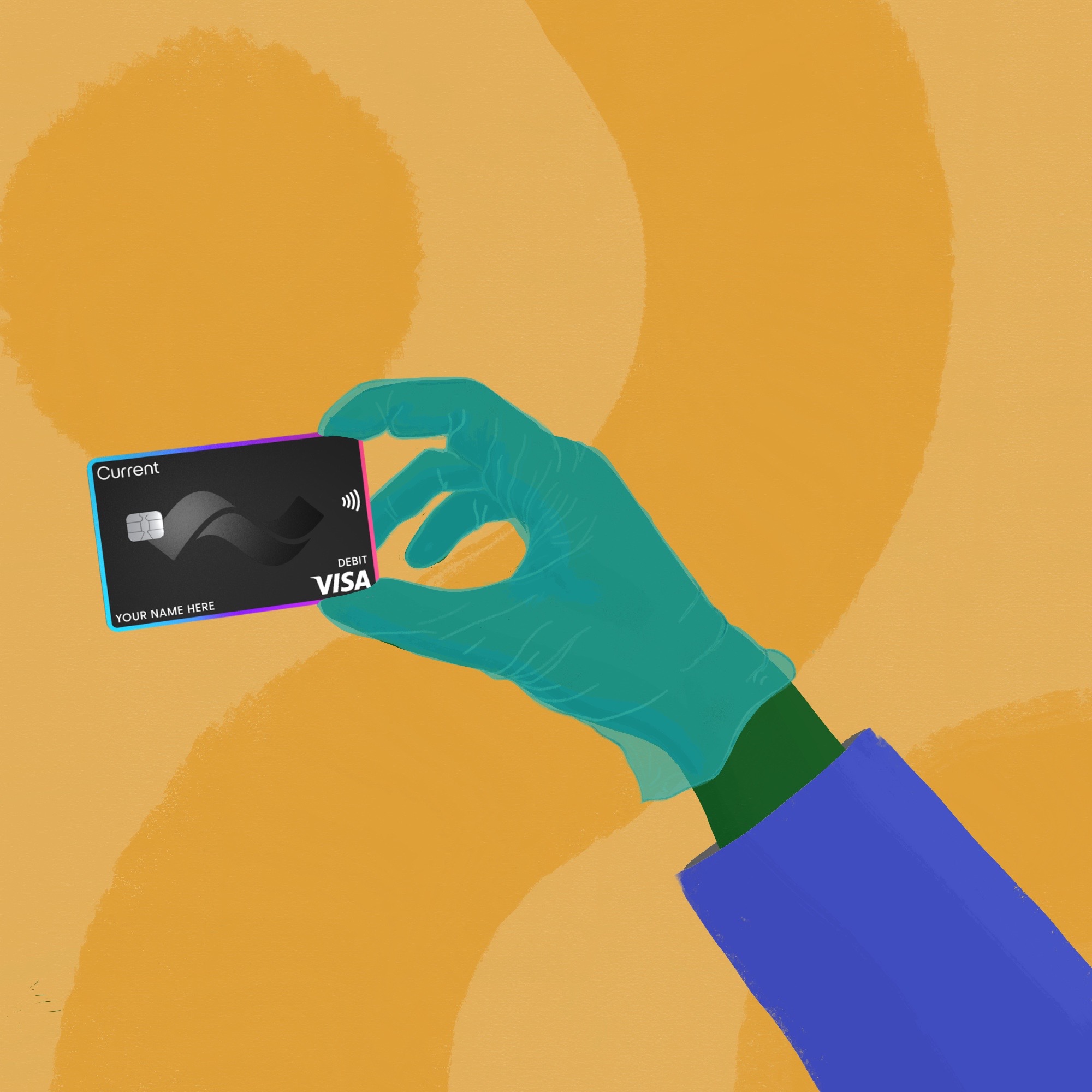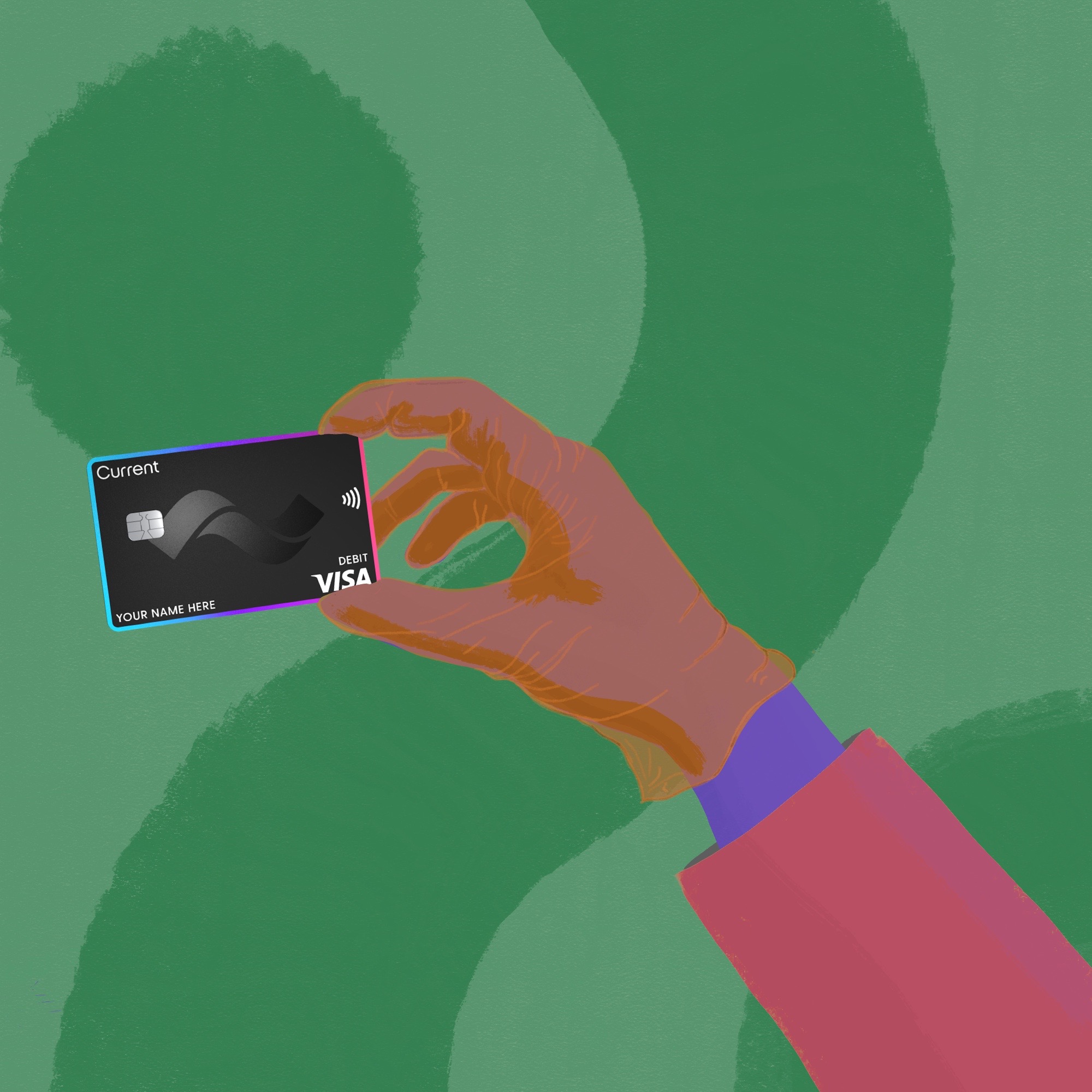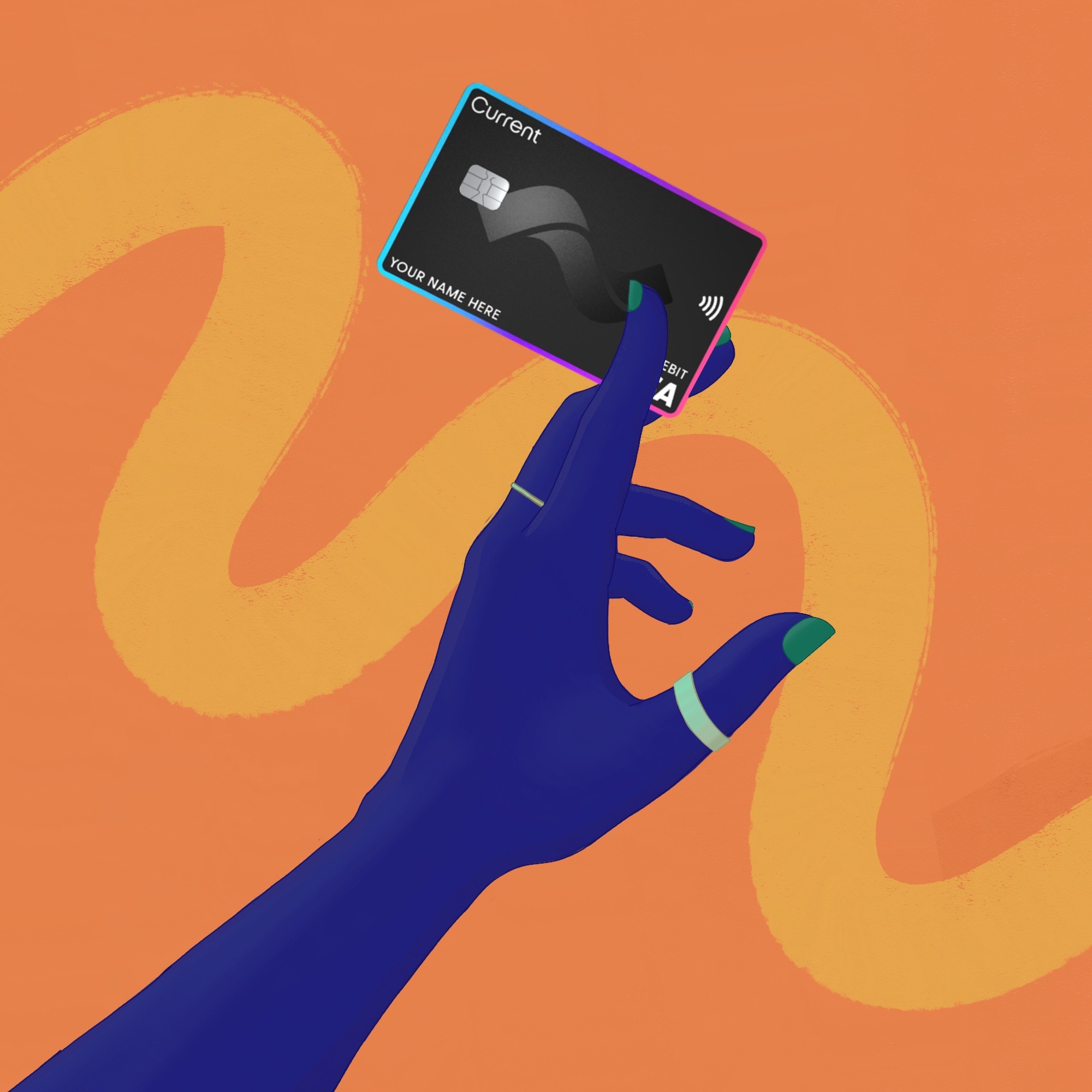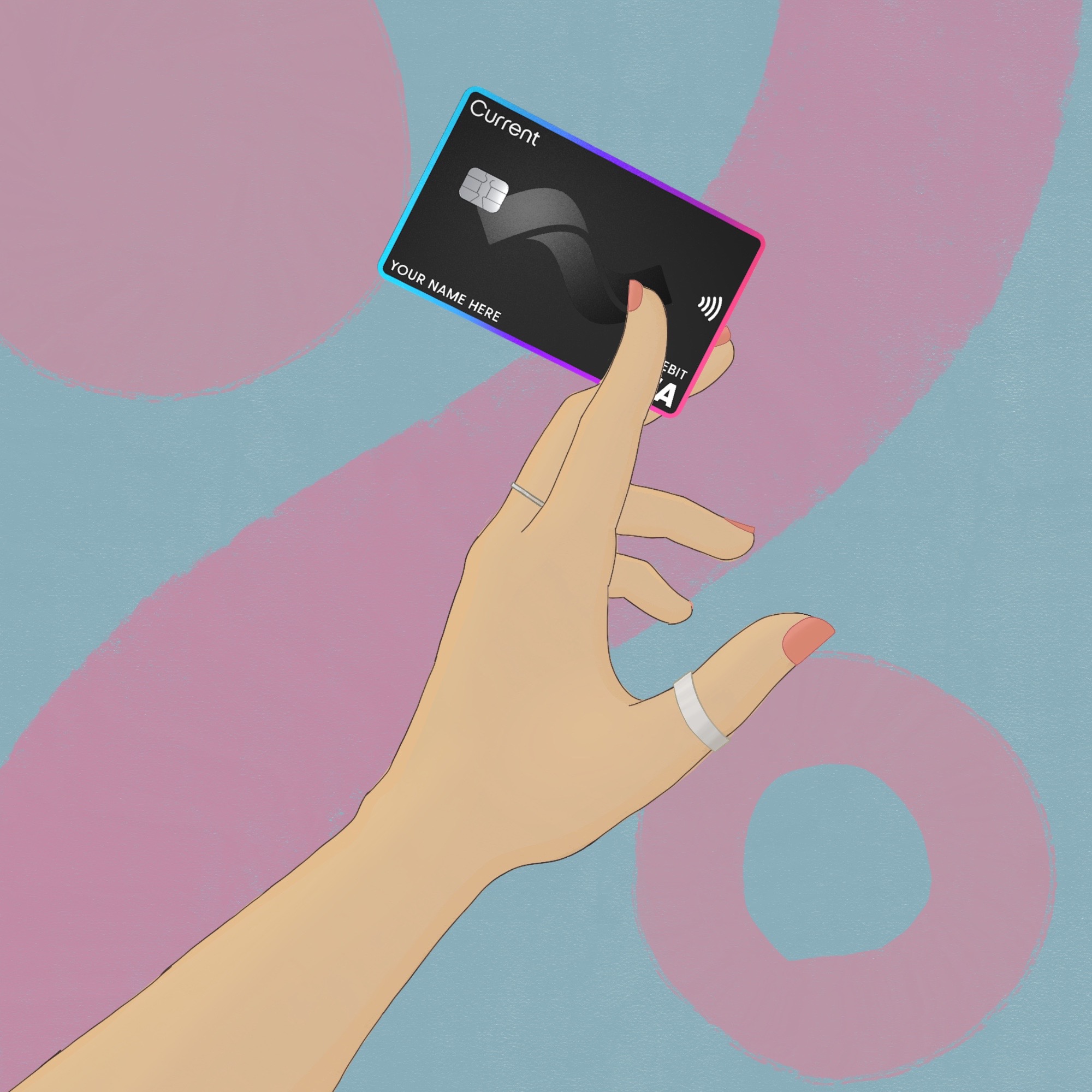 EMBRACEABILITY CHARITY: